COMPREHENSIVE TRAINING PROGRAM IN THE SKILLED TRADES
A PARTNERSHIP WITH THE LIFE LEARNING CENTER​
NEW Comprehensive Training Program in the Skilled Trades
EBI is pleased to announce that we are offering a new format of some of our programs this school year in partnership with the Life Learning Center! This new format will allow students to complete specific programs in just 13 weeks during the afternoon hours of the day. Each week, students will also have the opportunity to dive deep into skills that help people get & keep great jobs, all thanks to the Life Learning Center!
The following programs will be offered in this format ONLY at our Covington Location:
Carpentry, Facilities Maintenance & Remodeling, Heritage/Restoration Trades,  HVAC, Masonry, Plumbing, and Welding.
**Funding may be available for Kenton County Residents.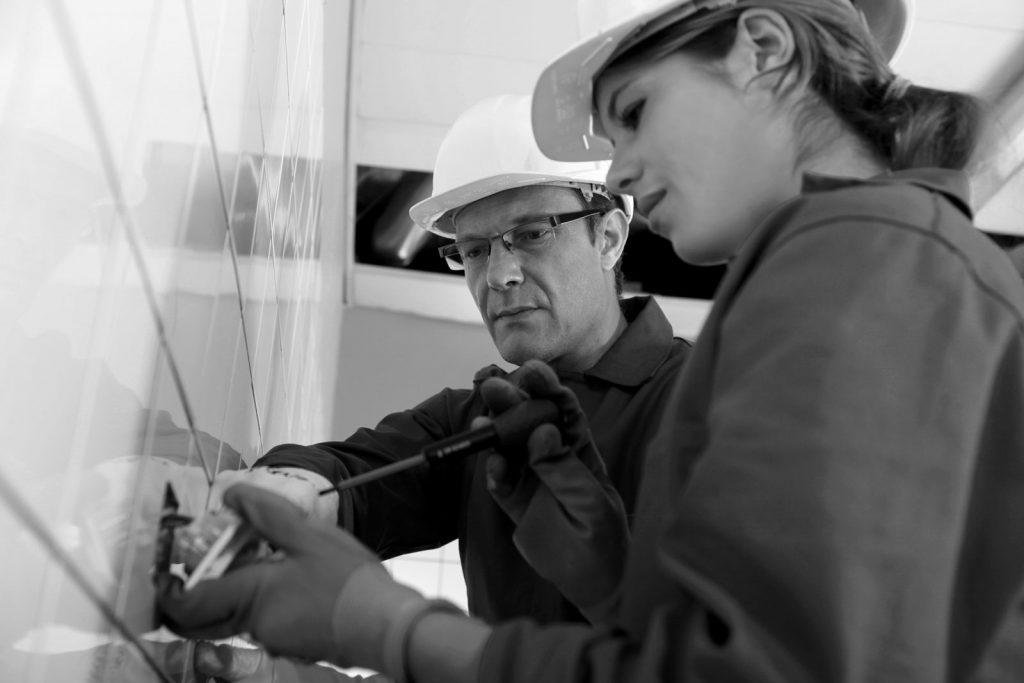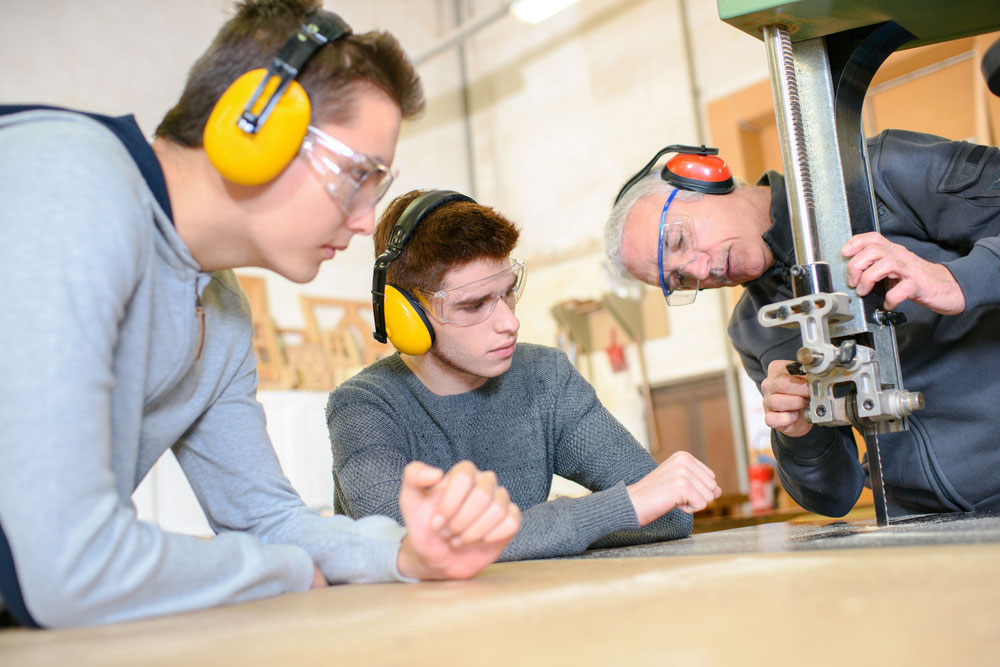 COMPREHENSIVE TRAINING PROGRAM
Each program will run for 13 weeks. The content covered will be the same as a typical 26 week program, but at a more intense pace.
Classes will begin on September 18th. Classes will meet 4 days per week from 3:00-6:00 PM for 13 weeks. 
This format is only offered at EBI's Covington location. 
Apply To Enzweiler Building Institute